Vicky's Pet Sitting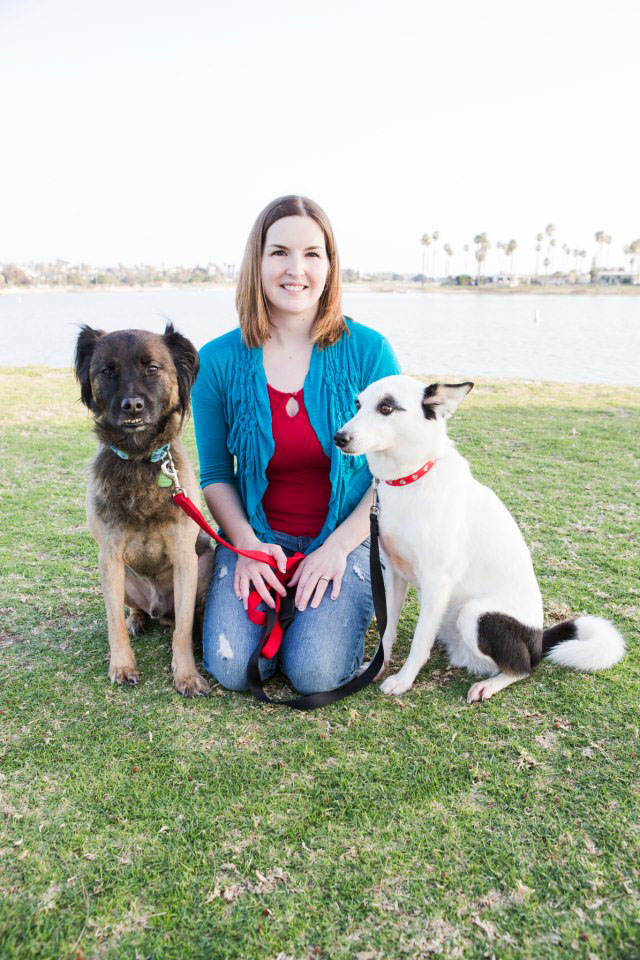 Taking care of your pets while you are away! Keep your furry family members in the comforts of home, and I will come to them!
Do you need to travel, but cannot bring your pets with you? Maybe you work long hours and need someone to let your dog out during the day. I am your solution!
Check me out on facebook!